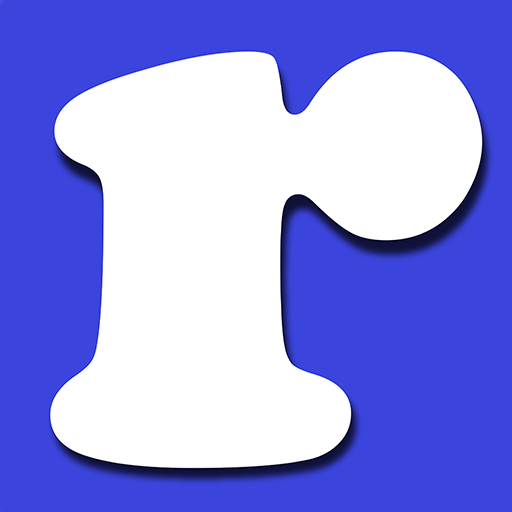 ruTorrent is a web frontend for rtorrent designed to emulate the look and feel of µTorrent WebUI so its appearance is quite similar to the "parent". The name "ruTorrent" is the combination of µTorrent and rtorrent. The original version of ruTorrent was based on an older version of µTorrent Webui but has been completely rewritten as of 3.0.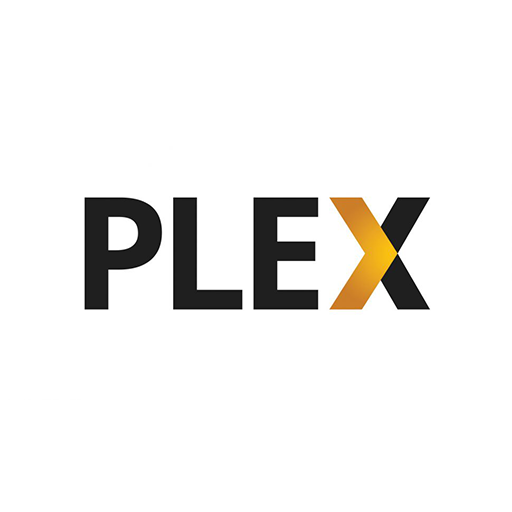 Plex

latest-4
By Plex, Inc
Turn your living room into a home theater by adding Plex to your smart TV, game console, or streaming device. Apple TV, Chromecast, Roku, Fire TV, Xbox, PlayStation®, and other devices stream from your Plex Media Server with ease. Get instant access to all your media wherever you are. Plex apps for Android, iOS, Windows, and Windows Phone let you browse and enjoy on your device of choice.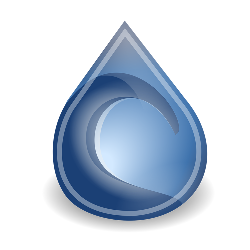 Deluge is a lightweight, Free Software, cross-platform BitTorrent client. Featuring: - Full Encryption - WebUI - Plugin System - Much more...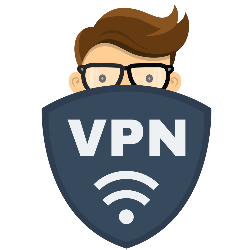 OpenVPN is an open-source software application that implements virtual private network techniques for creating secure point-to-point or site-to-site connections in routed or bridged configurations and remote access facilities.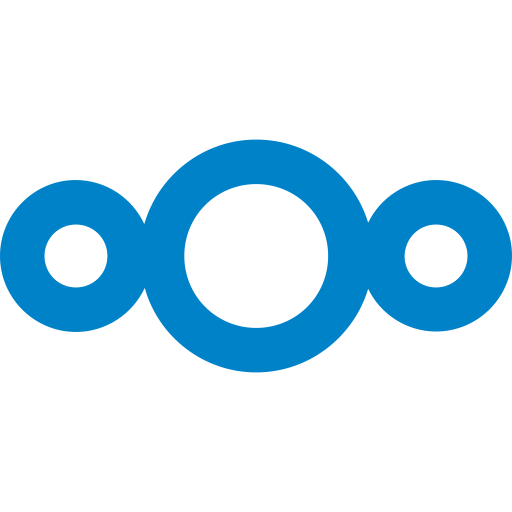 Nextcloud is a suite of client-server software for creating and using file hosting services. It is functionally similar to Dropbox, although Nextcloud is free and open-source, allowing anyone to install and operate it on a private server.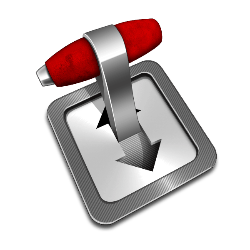 Transmission is a BitTorrent client which features a variety of user interfaces on top of a cross-platform back-end.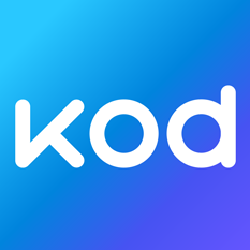 KodExplorer is a file manager for web. It is also a web code editor, which allows you to develop websites directly within the web browser.You can run KodExplorer either online or locally,on Linux, Windows or Mac based platforms.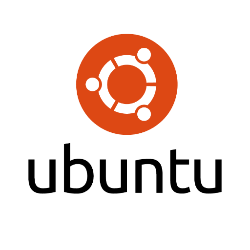 *Includes root access* Ubuntu is a Debian-based Linux operating system for personal computers, tablets and smartphones, where Ubuntu Touch edition is used; and also runs network servers, usually with the Ubuntu Server edition, either on physical or virtual servers (such as on mainframes) and/or with containers, that is with enterprise-class features; runs on the most popular architectures, including server-class ARM-based.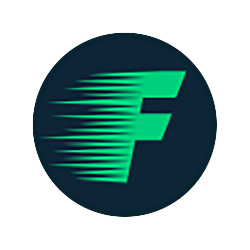 Flood is another web interface for rtorrent. It implements a Node.js server for communicating with the rTorrent API, storing historical data, and serving the web UI. It's a work-in-progress, and it might not have all of the features you want (yet). However, new features are added frequently. Feel free to file an issue and I'll try to prioritize your feature requests.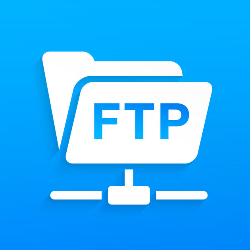 Pure-FTPd is a free (BSD), secure, production-quality and standard-conformant FTP server. It doesn't provide useless bells and whistles, but focuses on efficiency and ease of use. It provides simple answers to common needs, plus unique useful features for personal users as well as hosting providers.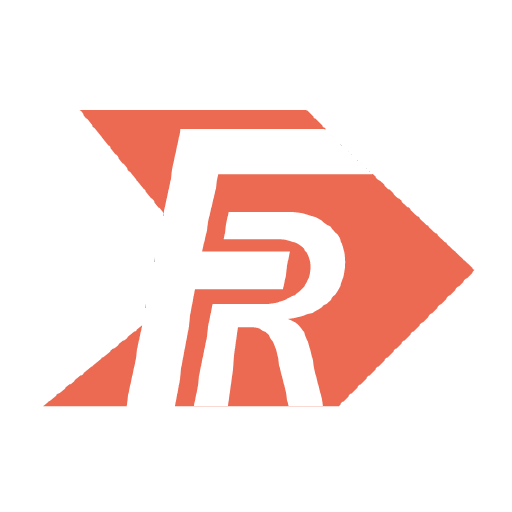 File Manager: access your files anywhere through self-hosted secure cloud storage, file backup and sharing for your photos, videos, files and more.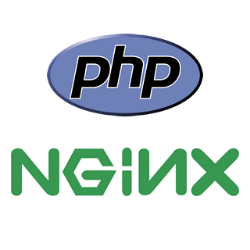 Nginx is a web server which can also be used as a reverse proxy, load balancer and HTTP cache. The software was created by Igor Sysoev and first publicly released in 2004.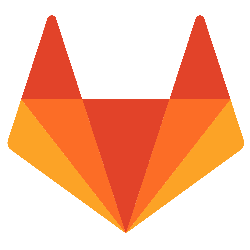 GitLab is a web-based Git-repository manager with wiki and issue-tracking features, using an open-source license, developed by GitLab Inc. The software was written by Dmitriy Zaporozhets, Anita Arya, and Valery Sizov.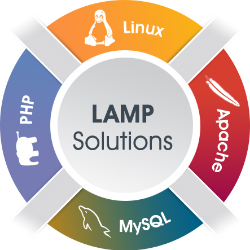 LAMP is an archetypal model of web service stacks, named as an acronym of the names of its original four open-source components: the Linux operating system, the Apache HTTP Server, the MySQL Database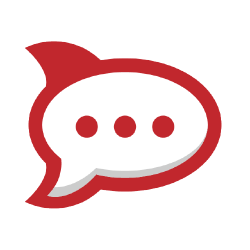 Rocket.Chat is the leading open source team chat software solution.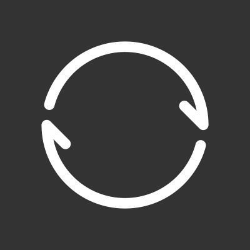 Have Your Files Anywhere Sync any folder to all your devices. Sync photos, videos, music, PDFs, docs or any other file types to/from your mobile phone, laptop, or NAS.
ZNC is an IRC network bouncer or BNC.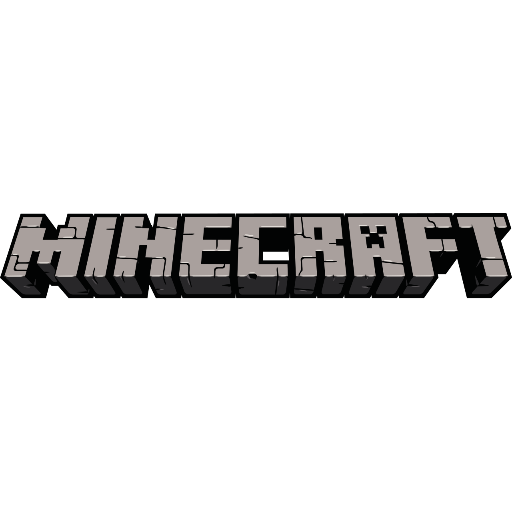 McMyAdmin is the leading web control panel and administration console for Minecraft servers,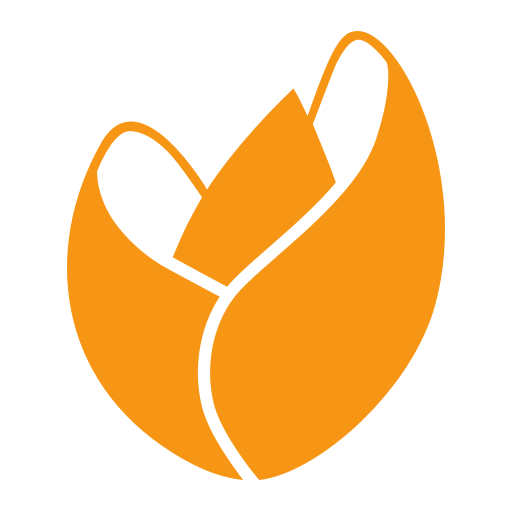 Tuleap is an open source tool for Scrum, Kanban, waterfall, requirement management. Plan, track, code and collaborate on software projects, you get everything at hand.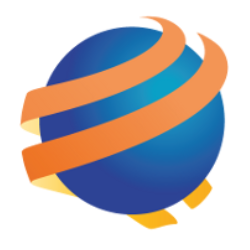 Free and open-source rank tracker to monitor websites ranking in Google and improve your SEO performance.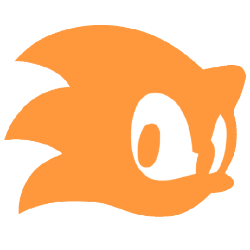 Madsonic is a web-based media library and media streamer with jukebox functionality. Based on Java technology, Madsonic runs on most platforms, including Windows, MacOS, OSX, Linux and Unix variants.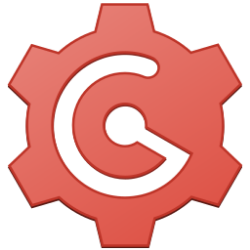 A painless self-hosted Git service.

WordPress is a free and open-source content management system based on PHP and MySQL. To function, WordPress has to be installed on a web server, which would either be part of an Internet hosting service or a network host in its own right.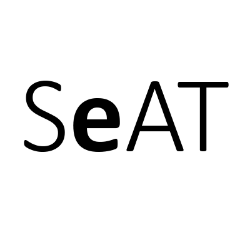 SeAT is a simple, EVE Online Corporation and API management tool, built using Laravel. SeAT allows you to keep an eye on all things related to your corporation; from wallets, to mail, to assets for both characters and corporations. Notifications can be sent based on starbase fuel levels and a fully featured role based access control system allows you to tightly control who has access to what. This repository contains the main SeAT Repository. It can be seen as the 'glue' for all of the SeAT core packages.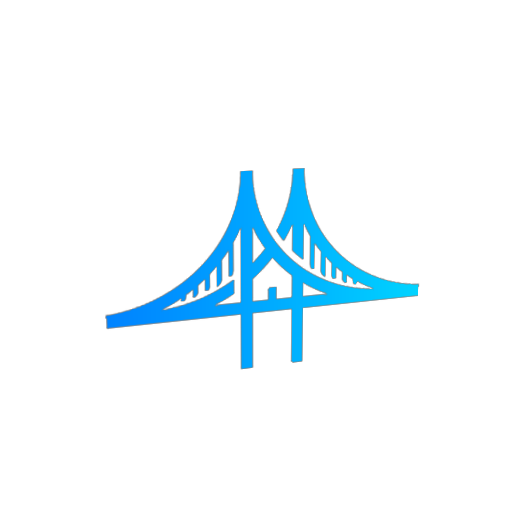 Workplace messaging for web, PCs and phones.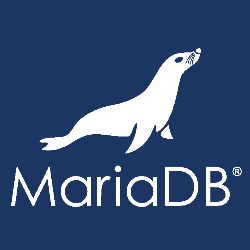 The MariaDB project is pleased to announce the immediate availability of MariaDB Galera Cluster 5.5.59. This is a stable (GA) release. See the release notes and changelog for details. Download MariaDB Galera Cluster 5.5.59 Release Notes Changelog What is MariaDB Galera Cluster? MariaDB APT and YUM Repository Configuration Generator Thanks, and enjoy MariaDB!